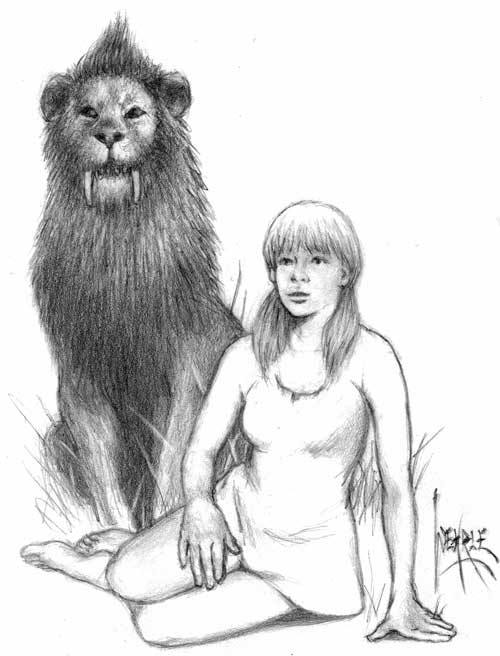 Excerpt from Joe Wehrle, Jr.'s article on "The Telzey Amberdon Stories of James H. Schmitz" in The Digest Enthusiast No. 7:
James H. Schmitz wrote a number of stories about a future world where many things are possible, and particularly, over a period of ten years wrote a series concerning one Telzey Amberdon, an emerging telepath, "fifteen years old, genius level, brown as a berry and not at all bad looking in her sunbriefs."
Jim Schmitz was born October 15, 1911, and lived until April 18, 1981. You may not be too familiar with his work as he wasn't as prolific as many of his contemporaries, but he wrote dozens of exceptional stories and a handful of memorable novels.