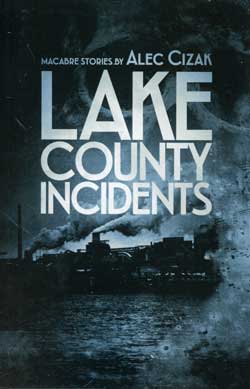 After several years of daily blog posts, I'm switching to weekly. Check out the first official weekly installment next Saturday.
News Digest features the week's new releases from the world of digest magazines, with a few ancillary titles I can't resist like The American Bystander and Amazing Stories.
From the Vault spotlights a vintage digest magazine.
TDE Updates provides a peek behind the scenes about the coming issue of The Digest Enthusiast and any new developments on the current issue such as reviews.
Reading Pile
Last Saturday, I finished reading Alec Cizak's latest anthology Lake County Incidents. A terrific read, highly recommended for students of the unusual.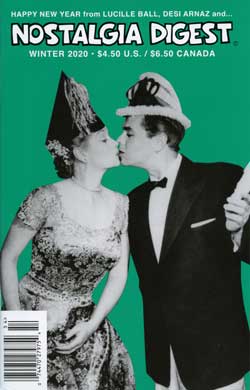 On Monday, the Winter 2020 issue of Nostalgia Digest. Another excellent mix of Americana and nostalgia—celebrity bios, word origins, movie serials' rise to popularity, Sunday dinner traditions, readers' reactions, and Lucy and Ricky's heyday that includes synopses of their later hour-long specials. A wonderful issue!