Inside The Digest Enthusiast No. 9 January 2019: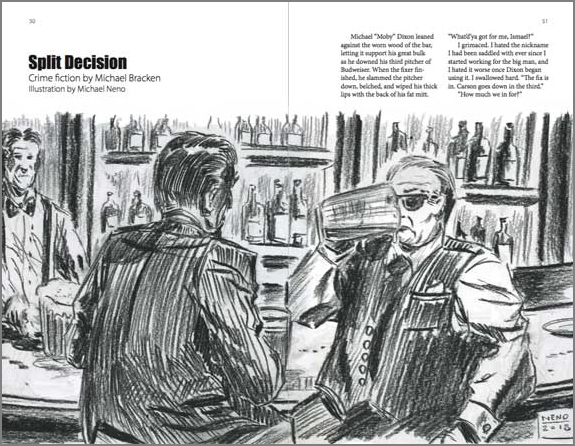 Crime, espionage, and fantasy fiction by Michael Bracken, Josh Pachter, and Joe Wehrle, Jr., with art from Marc Myers, Michael Neno, and Joe.
News from all your favorite genre digest magazines, straight from their editors' lips, including every newsstand stalwart, and the new generation of POD/digital stars.
In-depth reviews of EconoClash Review, Nostalgia Digest, Occult Detective Quarterly, and Hot Lead.
Plus over 100 digest magazine cover images, cartoons by Bob Vojtko and Clark Dissmeyer, first issue factoids, and more.
Cover by Ed Emshwiller, 160 pages, published by Larque Press. $8.99 print, $2.99 digital.